Every year there are thousands of parents in our community who struggle to provide a Christmas for their children. Toys for Joy offers them a way to make that possible, and you have the opportunity to be a part of it! We are seeking individual donations and corporate sponsors to help with our event. Last year we were able to provide over 11,000 toys; 2,500 boxes (105,000 LBS) of groceries; and goodie and resource bags because of donations and partnerships. Join our annual initiative TODAY and help families in need during the Christmas Season!
HERE ARE SOME WAYS YOUR GIVING MAKES A DIFFERENCE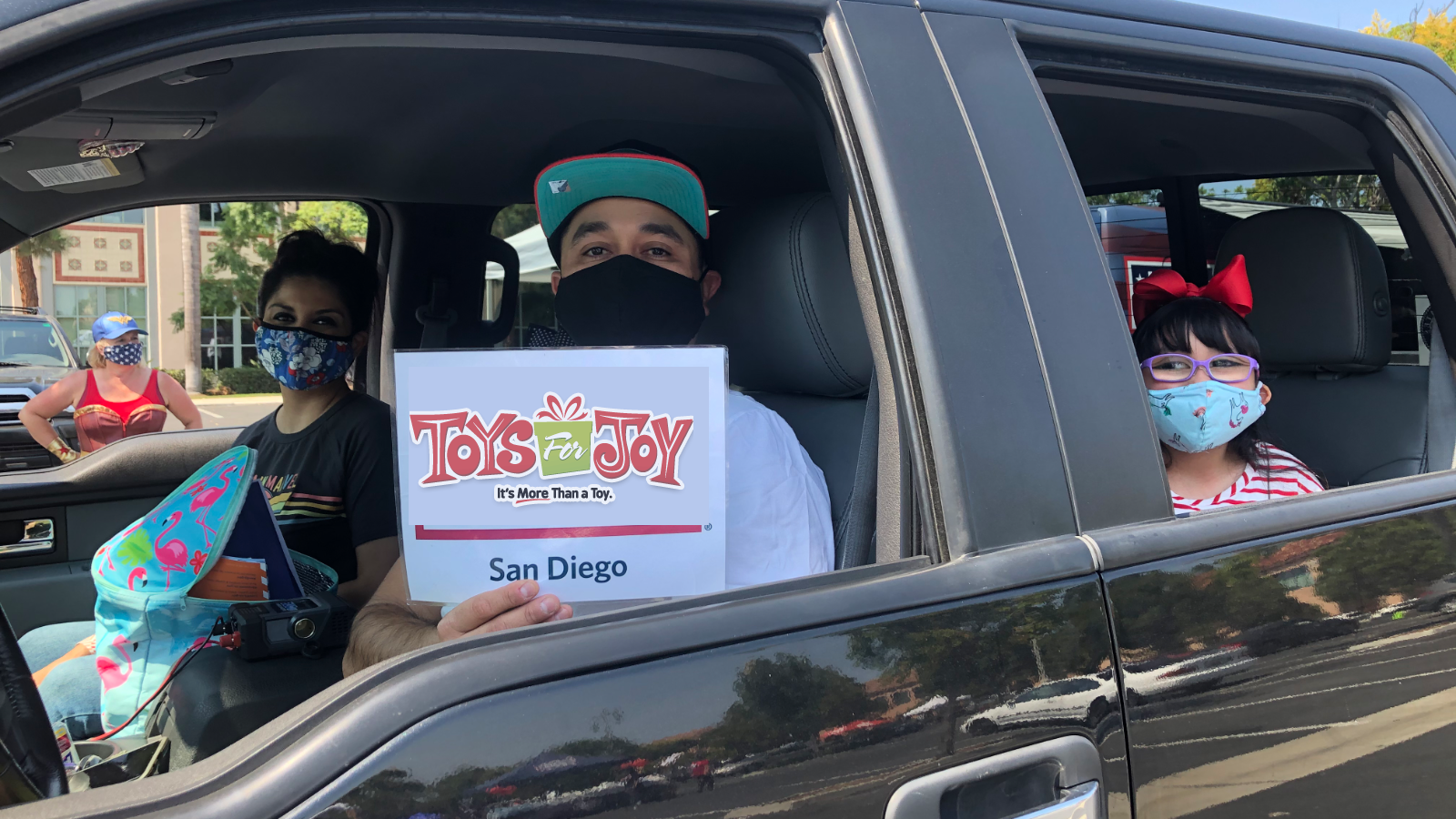 1,500+
A $125 donation provides a generous box of groceries, toys for two children and various resources
2,500
San Diego Hunger Coalition estimates that, as of March 2021, approximately 1 in 3 San Diegans experience nutrition insecurity, or are unable to provide three, nutritious meals per day for themselves and/or their families. Of those experiencing nutrition insecurity, 28% were newly nutrition insecure in 2020, while 72% were already struggling to meet their needs before the COVID-19 pandemic. Please consider donating a food box and share this link with your friends and family! $500 will provide over 18 boxes of food! ($82 retail value per box)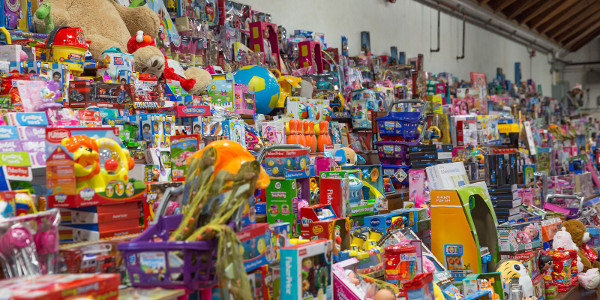 11,000
An $80 donation will brighten the faces of 10 children! ($8.00 - average wholesale cost for $20 average retail value toy)
BUSINESS SPONSOR
We invite you and your business to join us as a business sponsor. Review the sponsorship benefits and next steps.